We're Your Connection Concierge
Assembly Connect provides programs and services that are designed to encourage the use of transportation alternatives to driving alone by supporting, advocating, and promoting sustainable transportation options that provide cost savings, convenience, and carbon reduction. Programs are free for residents, employees, and visitors to the Assembly Square District of Somerville, MA.
We can help you explore your options and make getting to Assembly cheaper, faster and more relaxing. Whether you're using public transit, carpool, vanpool, biking or walking, download our Commute Connector App to connect and get started today!
Public transit is a great way to get to the Assembly Square District. The Orange Line connects the MBTA subway and commuter rail networks to Assembly while the MBTA Route 90 Bus connects Davis Square with Assembly Square.
We've partnered with Bluebikes to connect the Assembly Square District with all your favorite locations in Somerville! Whether you live within the Assembly District, work within the Assembly District, OR if you live and work in Somerville we can save you money with our discounted Bluebike membership programs.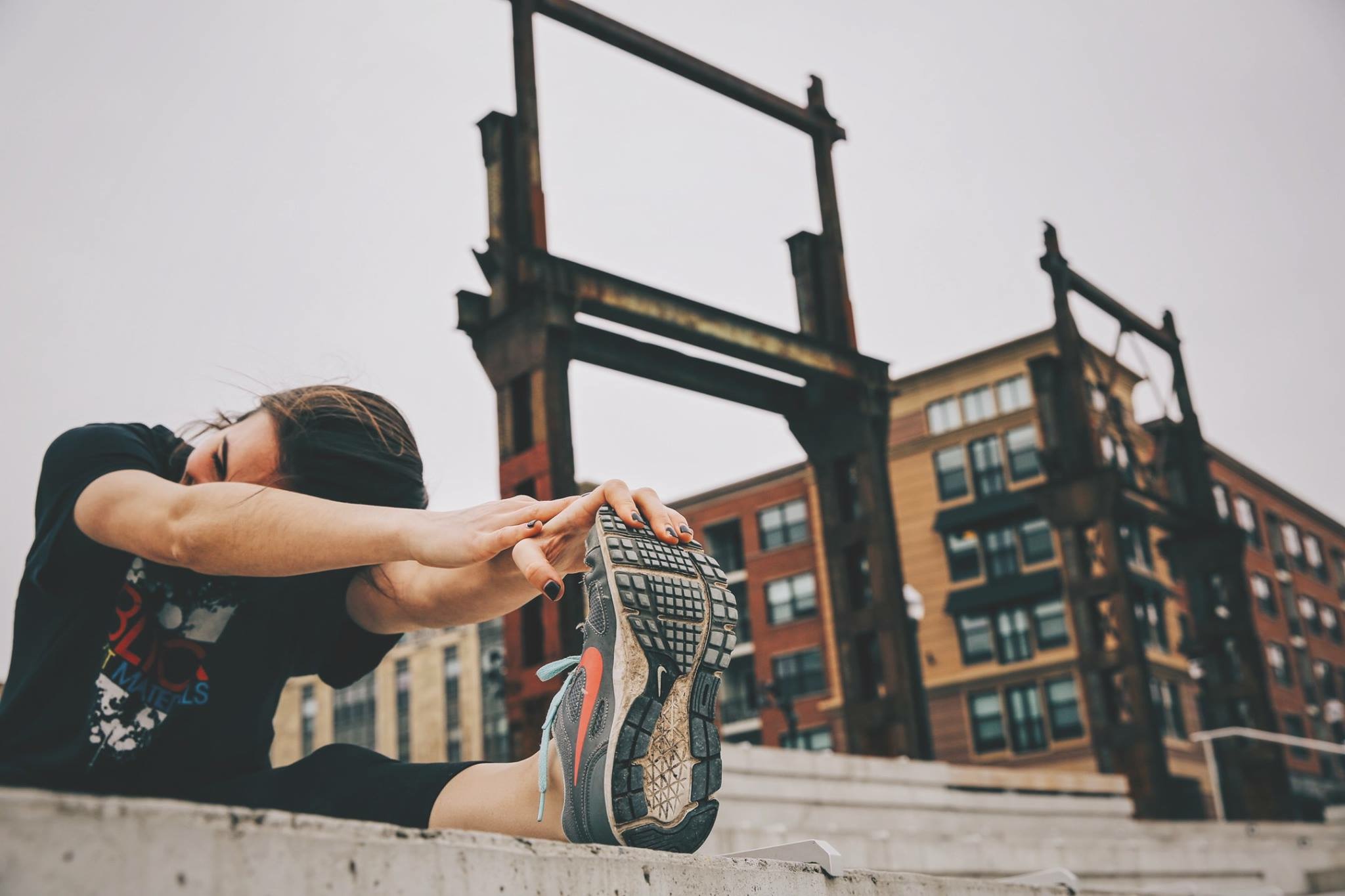 Consider Walking
Walking not only saves you money and reduces your personal carbon footprint, but also helps you to stay fit & healthy.
Get to know the neighborhood. Take a walk around your area – it can be a very different point of view from driving! Note where crosswalks are and take note of ways you can consolidate trips by doing errands at stops along the way.

Identify how far the walk is. The average walking speed is 3 MPH. Therefore if your destination is within this distance , walking could be right for you!

If you live further than 3 miles you may be able to walk a portion of the trip to/from a train station, bus stop, or park & ride lot or perhaps drive your car (or carpool!) to an appropriate location and walk the last leg of the trip.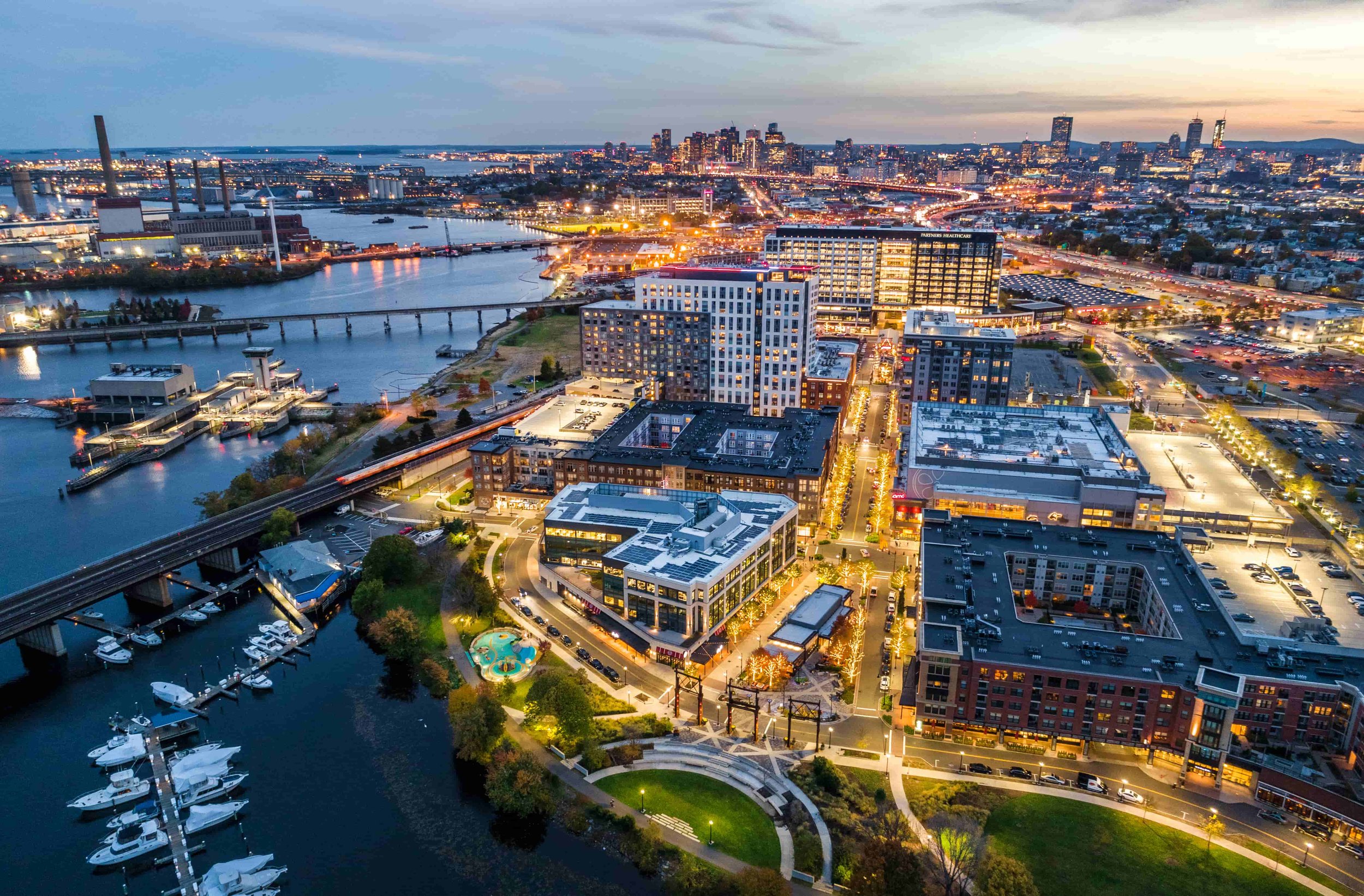 Whether you're looking to share an Uber or Lyft ride, or find a conventional carpool partner, or to save money by commuting in a vanpool, we've got an option that will work for you!
Carpooling
Carpooling can save you money and frustration on your ride. Download our Assembly Connect Commute Connector App to help you find a carpool partner who shares your same route and schedule. Our database has lots of people who, like you, are looking to share the ride. You can choose to carpool every day or once a week. You're in charge!
Real-Time Carpooling
We know that your commute might not be the same every day or maybe you're visiting one of our great stores, restaurants, fitness facilities, or entertainment venues. We've partnered with Waze Carpool to make it easier than ever to share the ride and share the cost! The good news? When you connect your Waze or Waze Carpool account to the Assembly Connect Commute Connector App, your trips will count towards earning points for great prizes.
Vanpooling
Would you like to take your commute a step further and participate in a vanpool? A vanpool consists of 9-14 people who meet at a convenient location each morning and ride into work together. They agree to leave at the same time each evening and ride home together as well. The vans are insured and are available for limited personal use. There are many vanpools in place across the Commonwealth. Contact us for more information or to find a vanpool near you.