Sustainable transportation solutions for those who live, work, & play in the Assembly Square neighborhood
Live
As a resident of the Assembly Square neighborhood, you need access to convenient transportation options 24/7. Assembly Connect has free programs to make your busy life a little easier while leaving your car at home.
Work
As an employee who works in Assembly Square, you need your commute to be on time, convenient, and cost effective. Learn how you and your co-workers can alleviate any transportation stress with our services.
Play
Assembly Row has plenty to offer with popular spots to shop, grab a bite, or catch a show, any day of the week. Let us provide the transportation options that skip the hassle of driving and parking, allowing you to relax & enjoy your visit.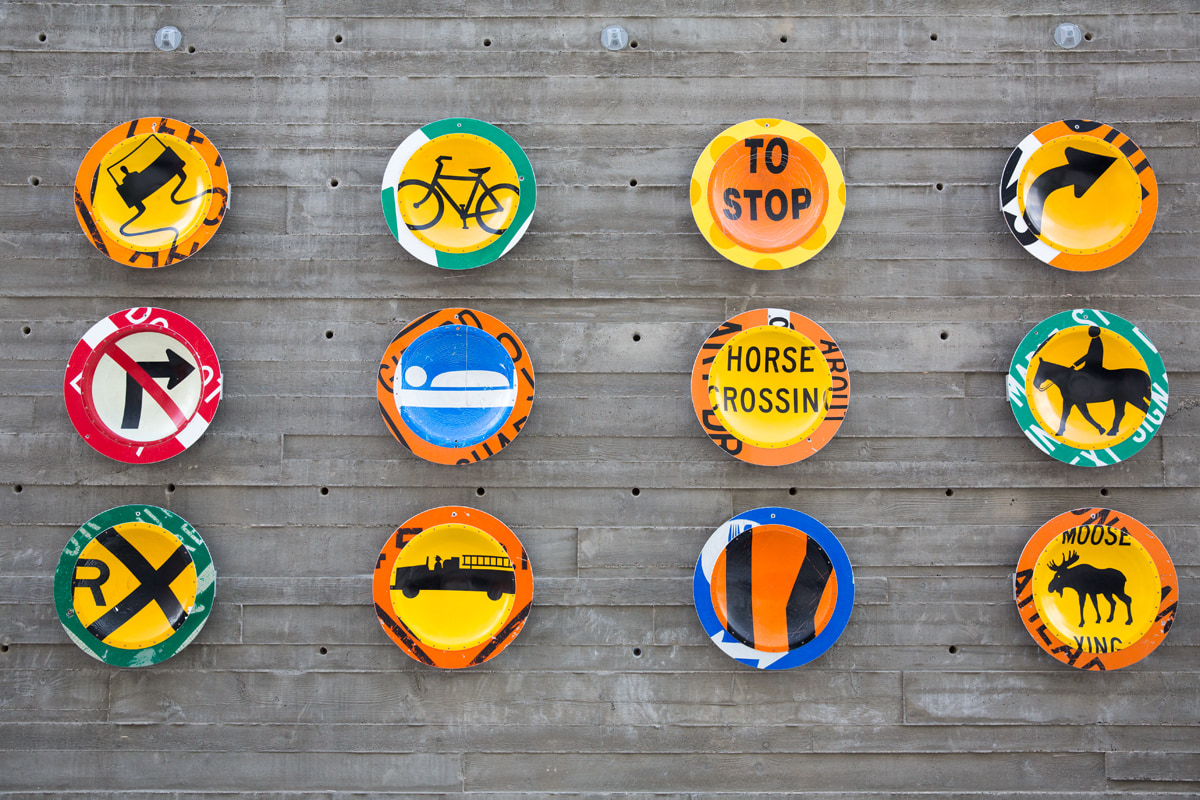 Assembly Square's transportation management association. We strive to make our community more sustainable and innovative.
transportation options more accessible and attractive to those living, working, & enjoying our Assembly Square neighborhood.
you to exclusive services, programs, and promotions, all completely free through funding from our members.
Assembly Connect is a collaboration of employers and property owners in partnership with the Mystic View Task Force and the City of Somerville, Massachusetts. We are community representatives who seek to provide sustainable transportation solutions to reduce traffic and enhance the quality of life, accessibility, and economic vitality of the greater Assembly Square neighborhood.
Connect by Car
Whether you're looking to share an Uber or Lyft ride, or find a conventional carpool partner, or to save money by commuting in a vanpool, we've got an option that will work for you!

Connect by Bike
We've partnered with Blue Bikes to connect the Assembly Square District with all your favorite locations in Somerville! Whether you live within the Assembly District, work within the Assembly District, OR if you live and work in Somerville we can save you money with our discounted Blue Bike membership programs.
Connect by Transit
Public transit is a great way to get to the Assembly Square District. The Orange Line connects the MBTA subway and commuter rail networks to Assembly while the MBTA Route 90 bus connects Davis Square with Assembly Square.
Connect on Foot
Walking not only saves you money it reduces your personal carbon footprint, and helps you to stay fit & healthy. When walking, please keep safety in mind; always note where crosswalks are try to consolidate trips by doing errands along the way. If your distance is more than a comfortable walking distance you may be able to walk a portion of the trip to and from a train station, bus stop, or park & ride lot.
Our Incentives
Earn points for your sustainable trips to redeem great prizes when you travel to and from the Assembly Square District while logging your Transit, Carpool, Vanpool, Biking, or Walking commutes using our Commute Connector App. To make sure you are always earning rewards for your alternative commutes, our Commute Connector App allows you to set up an automated trip detection feature using location-based and synchronized trip detection to track your trip automatically. Just set it and forget it!